its been months!!!
wow..after 48 years!..grabe now lang ako ulit sinipag mag-blog. many things happened..some are good..some are bad. lets start with the good ones..

yun nga as what i've written in my previous blogs..sa Kapuso ako nakapagpracticum. i am sooo blessed because i met lots of wonderful people there..walang badtrip. as in they were all nice and kulit. i've learned many things din..isa na dun yung maging independent..ksi i'm always "mommy! help.." or "daddy! pahatid.." or "ate, paki.." pero that time sobrang natuto ako magcommute, maglinis ng dorm, matulog na lights off at marami pang things na di ako sanay na gawin..but it's all good.Ü the only thing i hated are sleepless nights at the dorm..mga times na i'm missing my family, my doy, my room and everything in it (my bed, my tv, my aircon, my telephone, my computer, my bathroom,...and many more)...but all in all MASAYA!Ü basta my practicum experience is one of the highlights of my college life. here are some pix..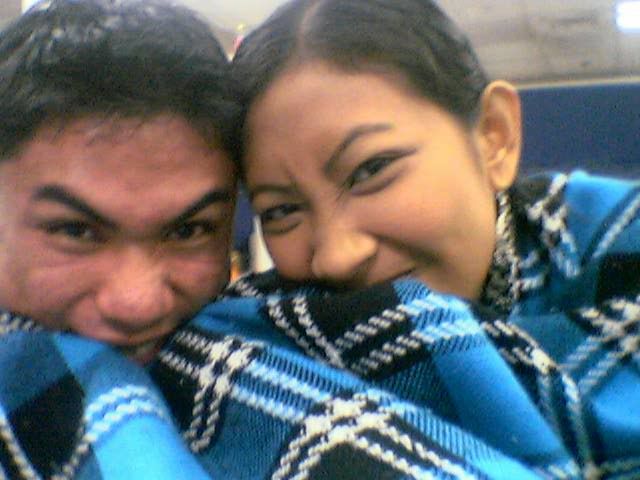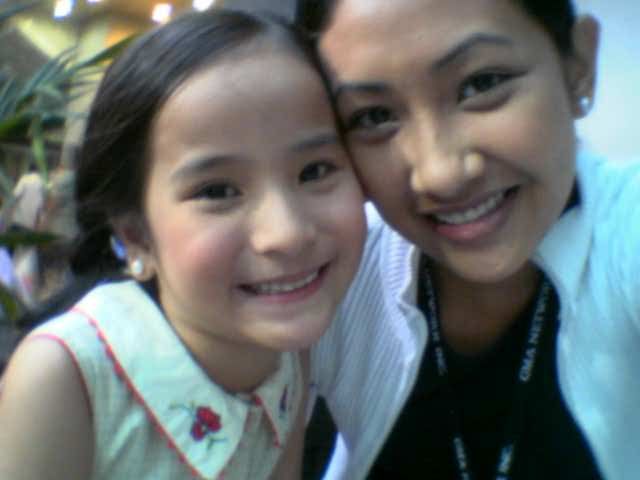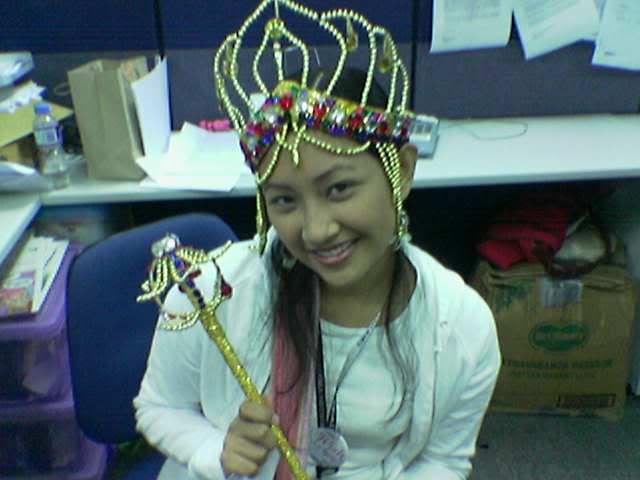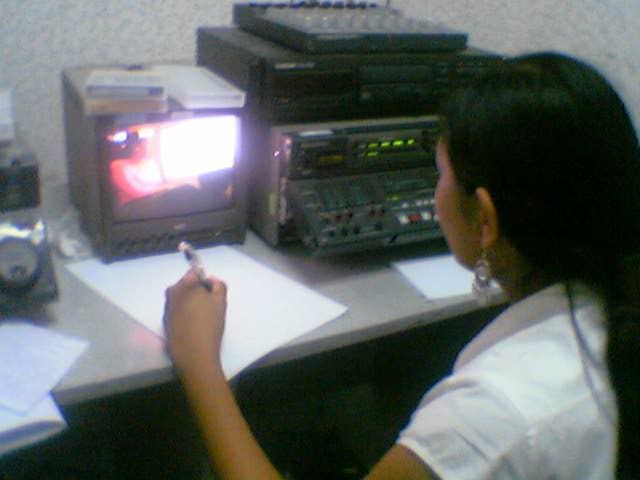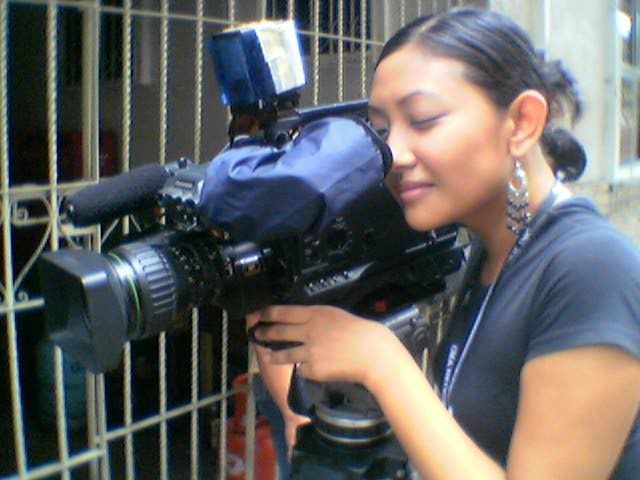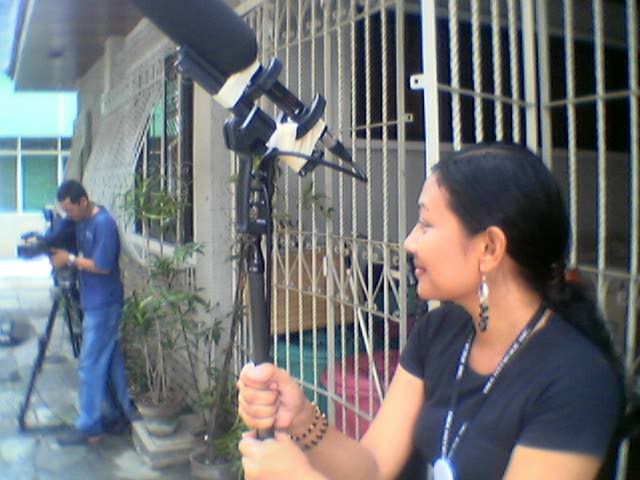 next!!!

my family, andrew, gino (my sis' bf) and i went to my mom's home town bato, leyte. t'was sooooo fun seeing my cutie cousins, my lolo, my lola, tito's, tita's and other relatives again after two years! more fiesta, more fun! more food, more fun..(that explains why a gained a lot of weight!) hehe! as in..food trip, beach trip, ukay trip! hehe! saya! when i was there, i realized na summer pala!...wehehehe! pano ba naman i was busy and all kaya i did'nt feel the presence of summer..kaya vacation galore! when we went to canigao, island (a virgin island) keber sa araw! keber sa sun burn! nigga' kung nigga'! haha! i love the sun. i love the water. i love the sand. kung pwede lang araw arawin e..hehehe! got some pix..check it out..
"believe me, its paradise.." the beach ito..hehe!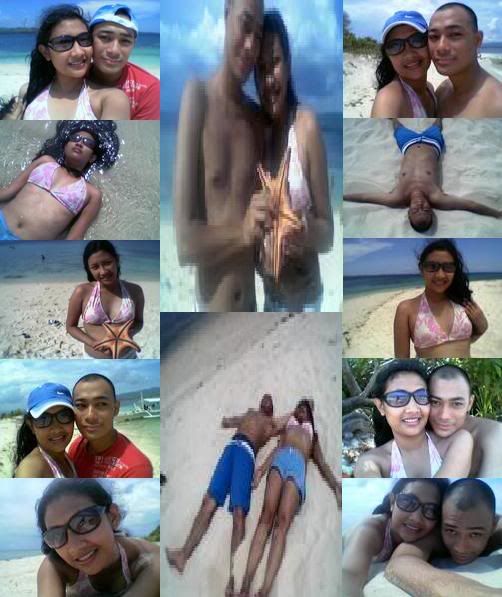 other pix at leyte with doy..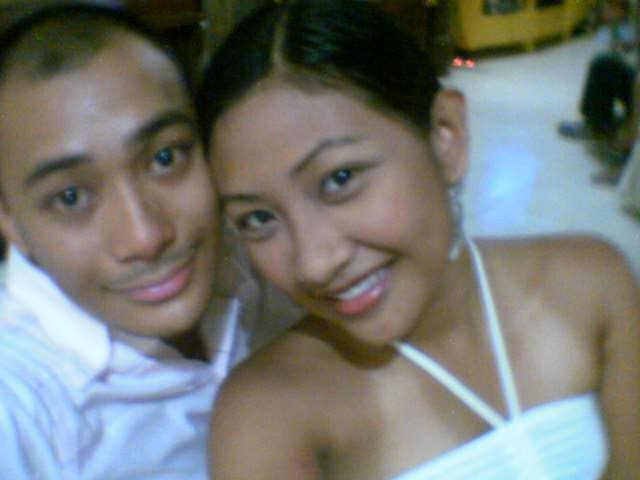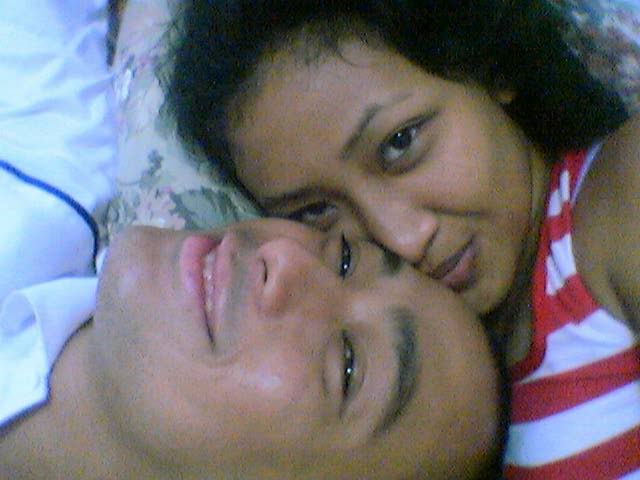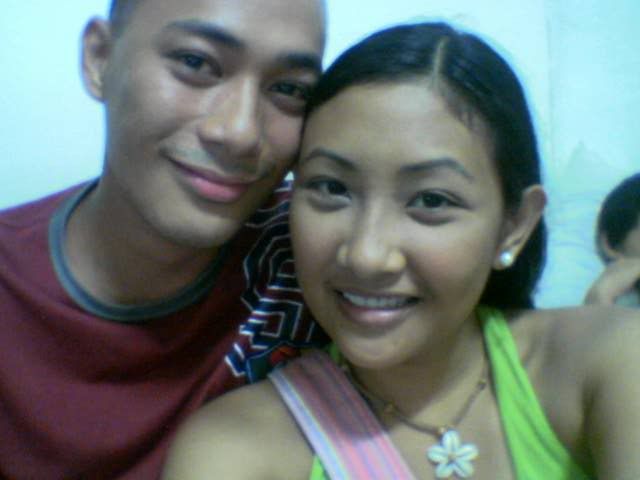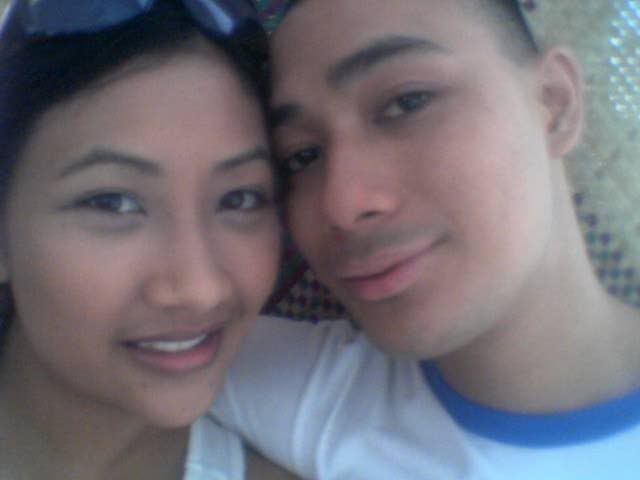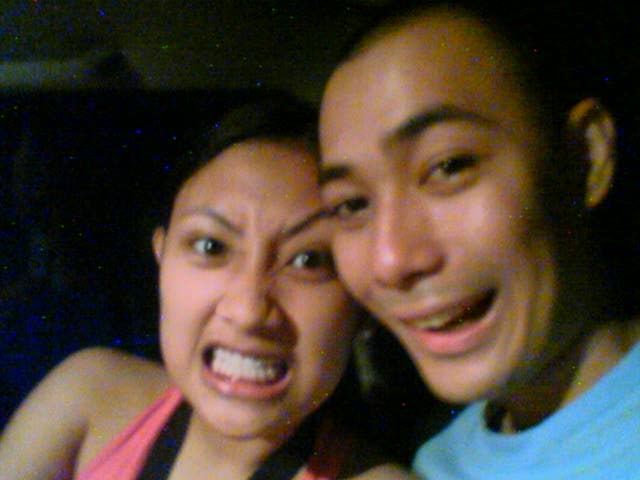 now the bad part..

uhmm... something really bad happened early this evening..naaahhh! never mind..ayoko na i-share yung mga sad. i just realized many things. thats all. aahhh..ummm..can i just say this?..
SCREW THESIS!

OH WELL...SH*T HAPPENS!
ciao for now!