college days
i miss college life..esp. mga prod...pag wala akong ginagawa (which is always..haha) i watch videos of our production..mga docu, short film, telecine, mtv, stage plays, avp's, at kung ano-ano pang makita kong nasa files ko at nasa mga mini dv's. i terribly miss THE crazzzy com43 (batch 2006) as well..grabe..kelan ko ba kyo makikitang lahat?! nakakamiss din mga 15 min. break, lunch, YB, cutting classes, may klase pero tumatakas para bumili ng food or mag-internet sa ers, tumambay sa kubo, rumampage sa hallways at rotonda, mag-away away dahil nagcacram na sa mga group presentation, pabibohan sa classroom at sa mga prof, gumawa ng mga excuses pag nabuking ng prof, magprepare pag may mga competition or kahit presentation sa jfh grounds or sa tanghalan, singilan ng pang-edit or pambili ng props at mini dv, at marami pang iba. hay. the only thing i don't miss e ang thesis days..ahaha! i'm pretty sure di lang ako nakaka-feel nun..haha! here are two of our products..
music video to for our media prod. its a comedy na may konting love thingy..hehe..corny pero laugh trip..thanks to downsouth (jahson,linuel,aaron) for the sound and lyricsÜ



this is an audio visual presentation for our photo journalism class..sinundan namin (moi, rhea reyes, and geoffrey fauni, my dear groupmates and fireworks display/coffee buddies) at dinocument yung dalawang batang magbestfriend na parating nasa tapat ng la salle at kumukuha ng mga bottles namin ng c2 or kung ano mang bottled drinks or mga karton sa mga basurahan at kung saan-saan tapos dinadala nila sa junk shop para ibenta...medyo cryer/toucher to (for moi). it made me realize how lucky i am at dapat maging thankful ako for all the blessings and graces HE has given me and my loved ones. thanks din to marlowe for making the presentation (for the music and all..)..salamat din sa laptopÜ


di naman complete post ko kung walang mga pictures..here are some production pictures (mga kulitan, pa-cute-an at kung ano-ano pa na pre or post or even during prod) including events na involve ako and shempre ang com43...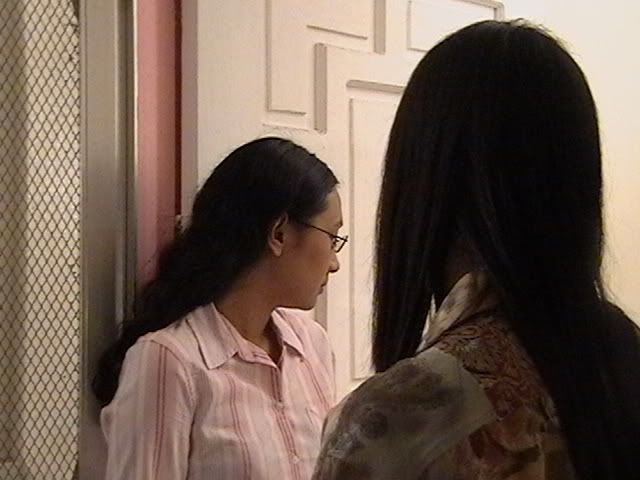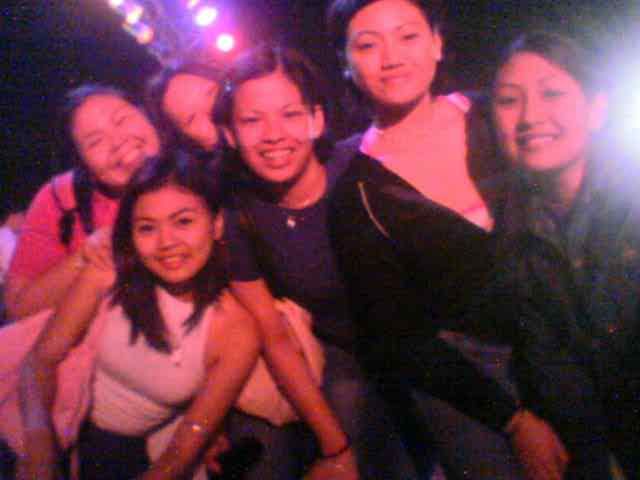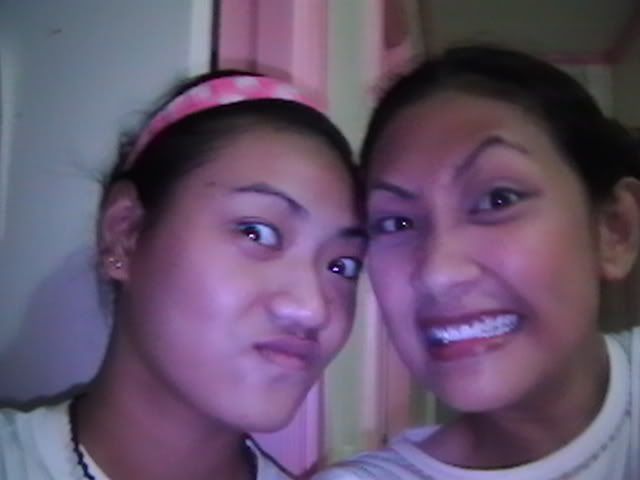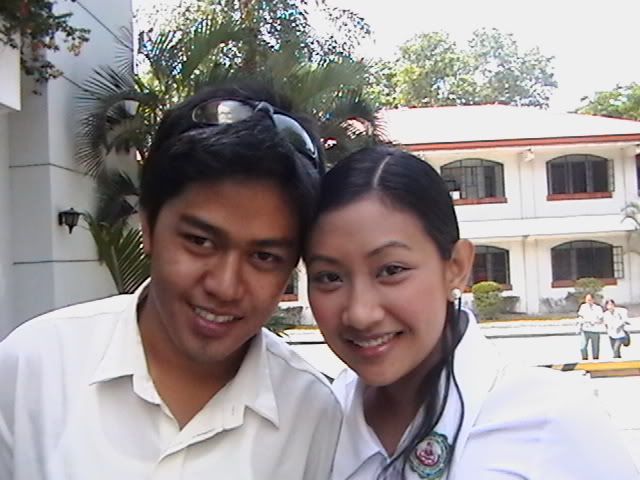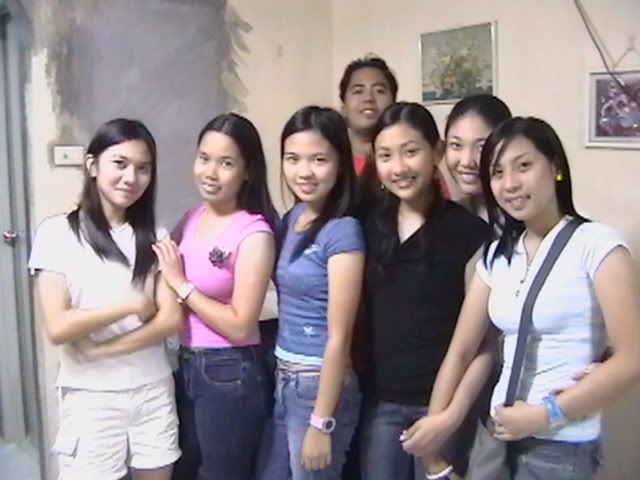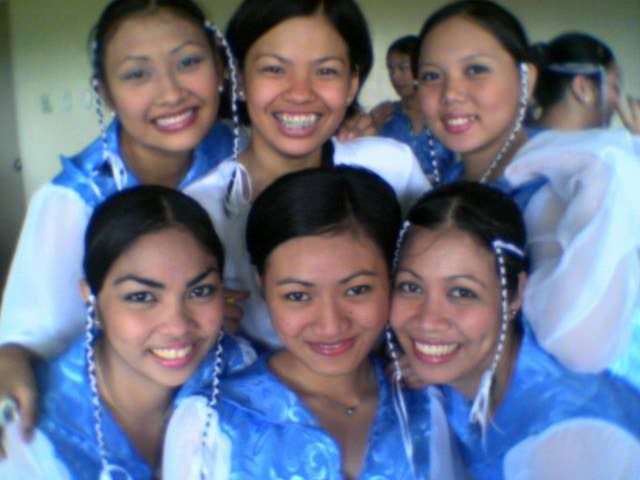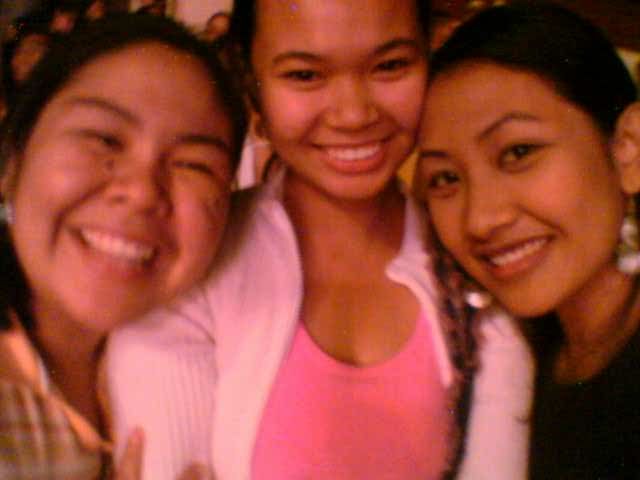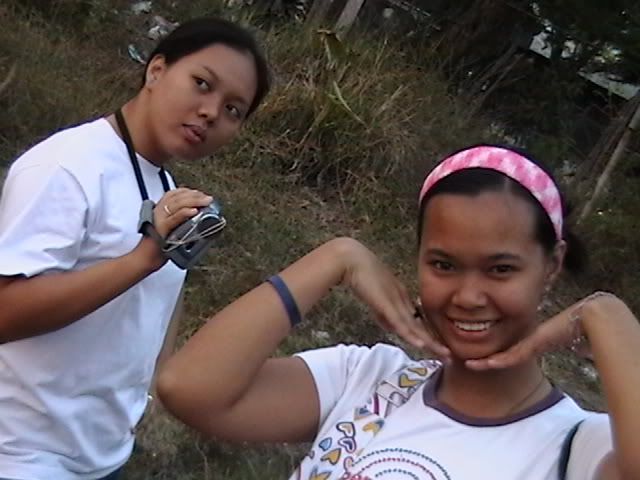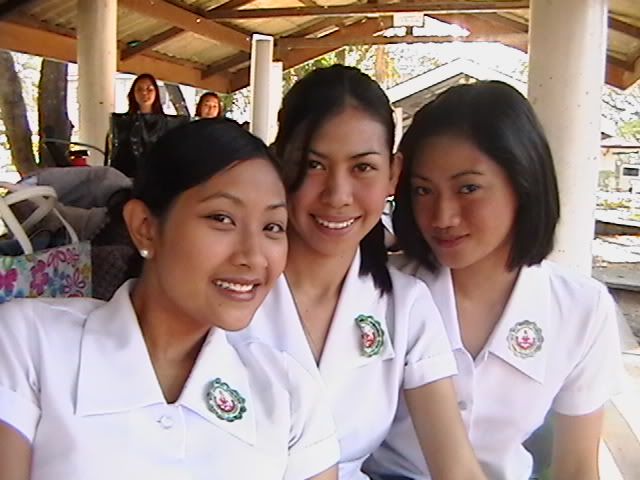 ***teletech peeps...yung mga pictures natin last saturday kila ryan (my sissy's bday) next time ko na ipopost ayt?Ü

ciao!!!Ü